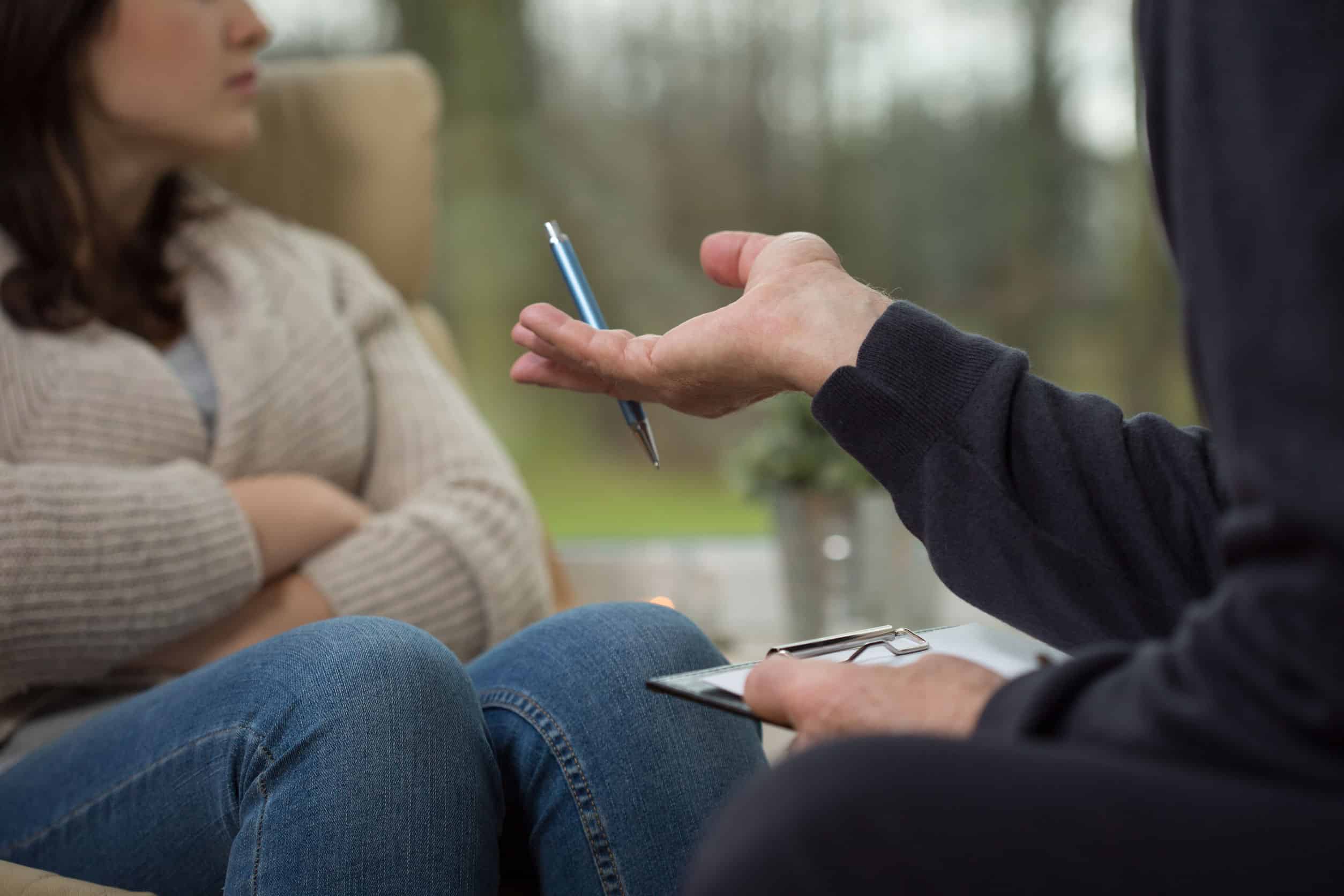 28 Sep

What If I Have Needs A Therapist Can't Meet?

Wellness Resources

We at Evolution Mental Services believe in total wellness. We do the best we can to contribute to people's mental, emotional, and family health. However, there is more to total wellness than mental, emotional, and familial wellbeing. There are several other areas of life to consider.
Physical Wellness

Financial Wellness

Occupational Wellness

Environmental Wellness

Spiritual Wellness
We believe everything connects to everything. Physical health, finances, job satisfaction, home and environment, and spiritual health all impact mental health, and mental health impacts all of those aspects of life. Therefore, we never want to only focus on one and ignore the rest.
Fortunately, we believe it is our job to help you with those other needs as well. We can link you to other professionals that specialize in those areas. We network with lots of local professionals, many of whom work for locally owned businesses. Connecting our clients with these services in this manner allows us to support our clients, our community, and our local economy all at the same time.
So… Need a financial planner? Let us know. Need a chiropractor? Let us know. In the market for a new house? Thinking about life insurance? Looking for a yoga class? Let us know. We can help. We know a local professional who would be happy to speak with you. Everything connects with everything. Let us help you achieve total wellness.
Evolve.