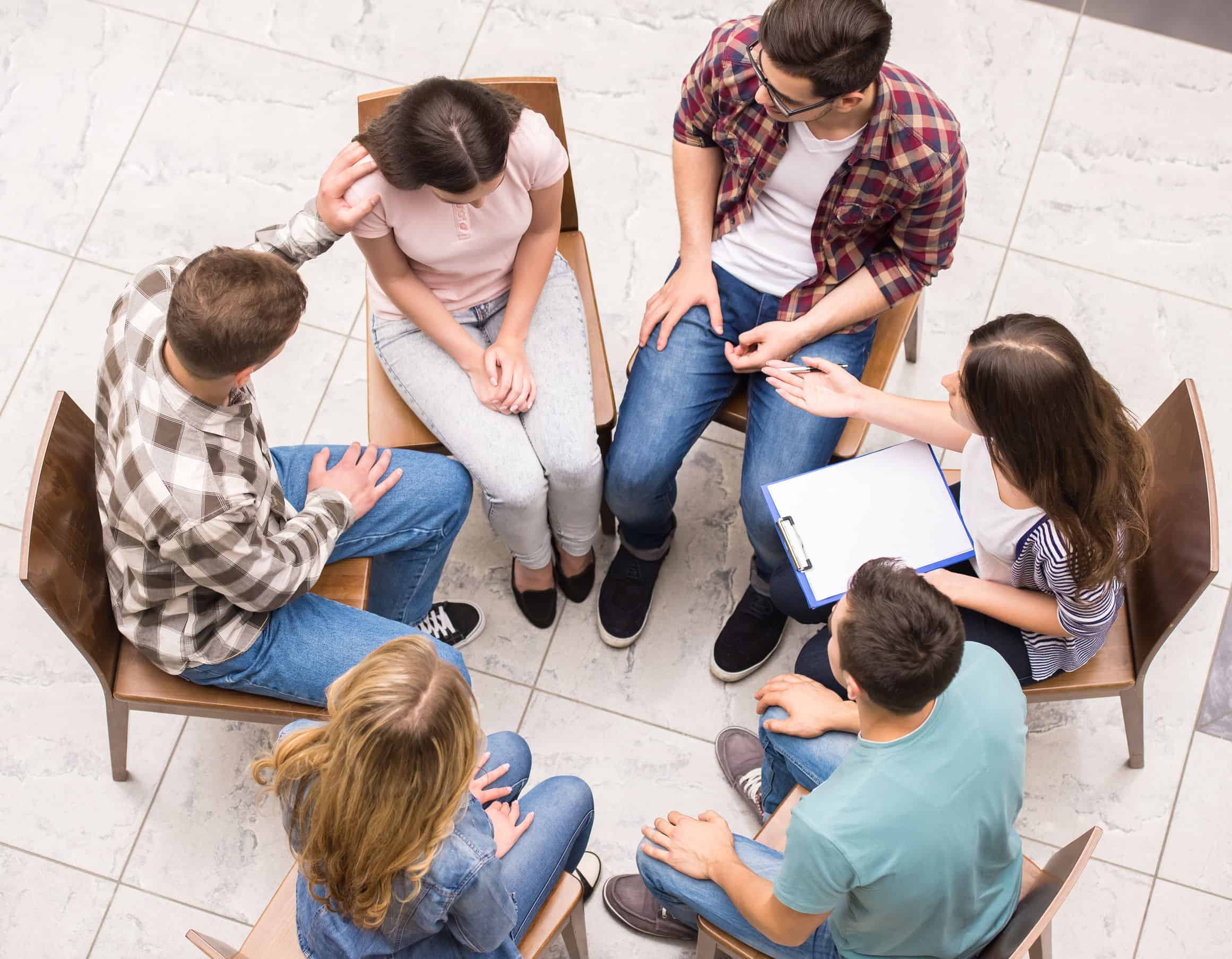 20 Oct

Our Core Values: Growth
OUR CORE VALUES: GROWTH
We want to continually expand the number of services we can provide and the number
of people, we can help while maintaining adherence to our mission, vision, and other
core values.
Currently, we are a small company. Because we are small, there is a limit to the number
of services we can provide. For example, currently, if we were to encounter a person
whose needs were severe enough that they would require ten hours of therapeutic
services per week, we would have to refer that person to another program. We do not
have the personnel needed to provide ten hours of services per week to one person.
Another example would be a person with a diagnosis of Schizophrenia. Right now, we
do not have anyone on our team who specializes in Schizophrenia so we would need to
refer them to a therapist who does have that specialty. We hope to be able to provide
those services and more someday. This will require adding people to our team.
Another effect of being a small company is that there is a cap to the number of people
we can serve. We want healthy therapists who provide quality services. We don't want
our therapists getting burned out. This means our therapists need to carry manageable
caseloads. So, naturally, the more therapists we have, the more people we can help.
We know there are risks associated with unbridled expansion. Companies, agencies,
and practices that place growth above all other values often suffer where quality is
concerned. We will never bring therapists on board if we are not confident in their ability
to provide first-rate services. We will not keep therapists on our team if they are
consistently failing to provide first-rate services. We will not expand in any way if we can
see that doing so will stifle the evolution of our personnel, our clients, our community, or
our profession or if doing so will contradict our other core values: efficiency, quality,
motivation, and freedom.
We believe in our mission. We believe in our vision. We believe in our values. Our goal
is to spread our brand of mental health services to as many people as possible, and never to sacrifice that goal for the sake of expansion.