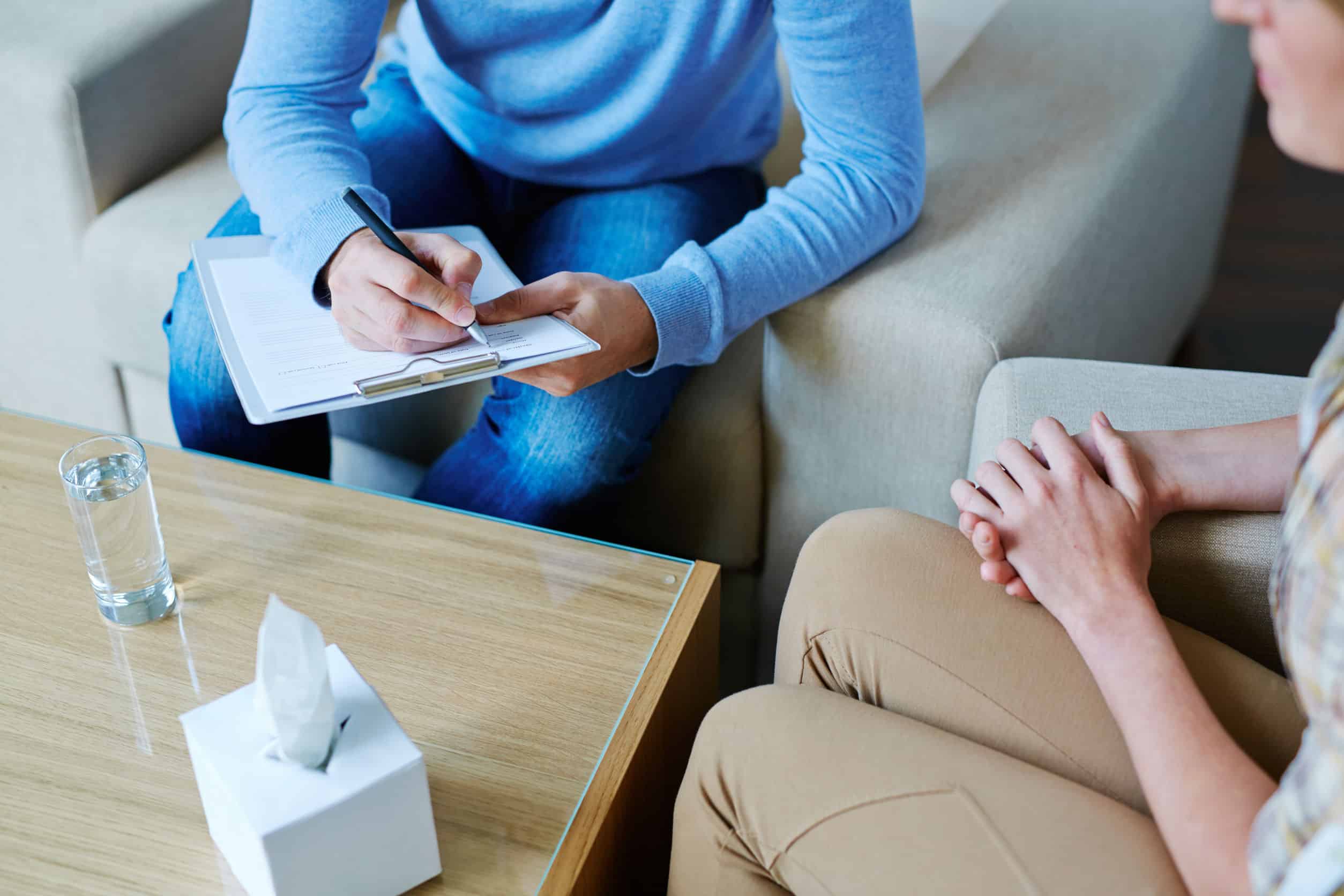 13 Oct

What If I Need More?

Intensive Programs

At Evolution Mental Health Services, we pride ourselves on our ability to offer quality outpatient therapy services. We excel in treating a number of issues. However, as an outpatient practice, we have limitations when it comes to the level of care. By, "level of care," we're referring to the amount and frequency of services a person receives. Some people can benefit from one or two sessions per month. Some need hospitalization. Most people are somewhere in between.

We work really well with people who can benefit from three hours per week or less of in-person or online services. People who need more intensive services will probably be better served by a different provider. For that reason, it is very important for us to maintain relationships with intensive outpatient and inpatient providers.

We have connections with programs that can address a number of substance abuse and other mental health concerns. We can accommodate virtually any preference with our referrals. These preferences include local/Tulsa area, in-state, out-of-state, 12-step or non-12-step based, gender-specific, faith-based, trauma-informed, and more. Once we know what you need, we can almost certainly find a provider or program to accommodate you.

How do I know if I need these intensive services?

First of all, if you are thinking about harming yourself or someone else, you need to seek crisis services quickly. Please, do not wait to talk to or set something up with one of our staff. If you are having thoughts of harming anyone, including yourself, please call 9-1-1 or one of these crisis service providers.

National Suicide Hotlines Tulsa Area

1-800-SUICIDE COPES

1-800-273-TALK 918-744-4800

If you are not in a crisis situation, the best way to determine the most appropriate level of care is to complete an assessment with one of our licensed therapists. Based on assessment data, we can recommend the most appropriate level of care. From there we can develop a treatment plan within the Evolution Mental Health Services organization or refer to a more appropriate provider.

If you think you or someone you know may benefit from treatment, contact us, and let us help you determine the most beneficial services.

Evolve.